Tagged:
Raja of the Ganges: The Dice Charmers
0
Lots of games got played this week, and tons of roll and writes. Some really cool games arrived as well.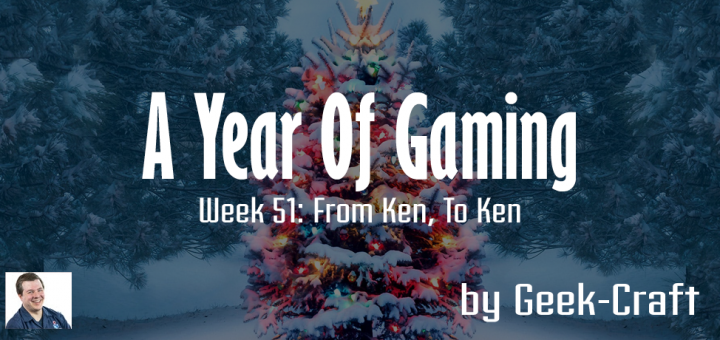 0
As I don't expect to find many games under the tree this year, I went ahead and took care of myself and got some games. I'll be helping give away some games next month to help balance it all out.