Gaming in 2021 – Week 8: Hip To Be Cubed
Lots of games got played this week, and tons of roll and writes. Some really cool games arrived as well.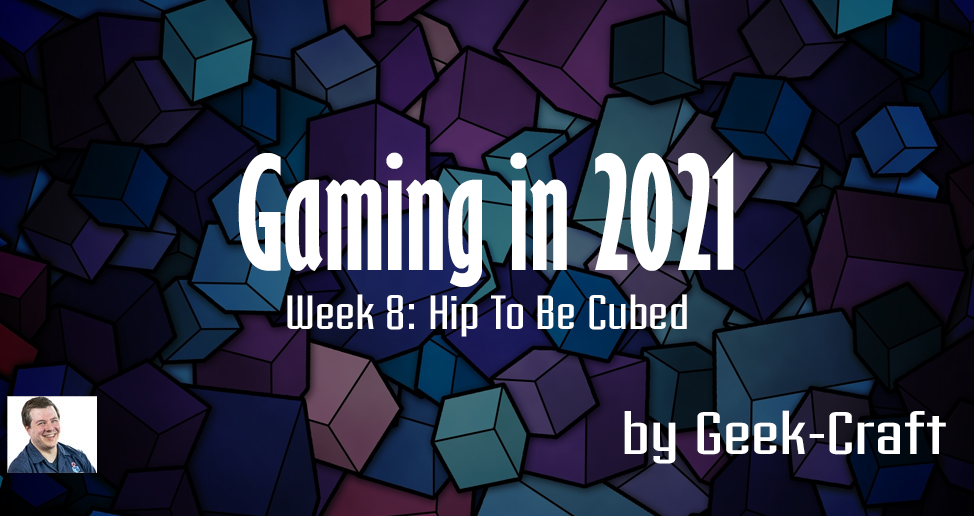 This article references the time between February 15th and February 21st, 2021.
Plays
I had a busy week with lots of physical gaming!
I did a digital game of Res Arcana with my buddy Eric. I really enjoy that game and it was fun to get a non-starter game going. I lost but had a great time, which is kind of the point. I also did a teaching game and a regular play of Trails of Tucana. It's a great game for streaming and sharing online.
In-person, Sam and I have played a good bit of stuff lately. We really enjoy Qwixx and so we did a play of the regular game, a play of each board in Qwixx: Bonus, and a game of Qwixx On Board. I think the Bonus boards add some fun stuff and while I enjoyed On Board, it wasn't quite Sam's cup of tea.
We also did Raja of the Ganges: The Dice Charmers, which I liked a lot. It's a TON of icons and it's a very busy board, but I still enjoyed playing. It's one that I'd like to try again with more knowledge of the engine in the game.
Finally, Sam and I did MOB: Big Apple. We got a review copy from another reviewer and after one play, it's very much not Sam's thing. The gameplay isn't bad, but the foil print on the board makes it difficult to read easily. The borough names are also pretty hard to read. Overall, the game fell flat for us, but I know that it's not a good game for us to play. Remember – Every game is for someone, that may or may not be you.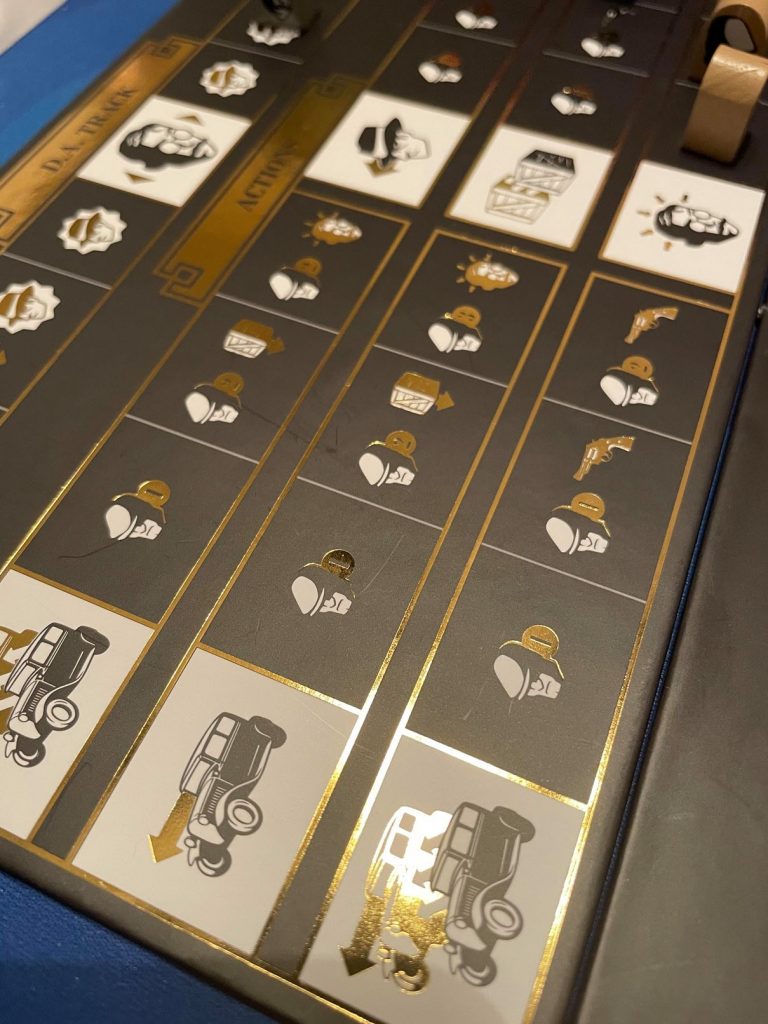 Acquisitions
Several games showed up this week. I backed Millennium Blades: Collusion and I'm super excited to now have it. It's gonna be a while before I play it with others, but I'm excited to get it to the table again. It's such a unique game, as are most games from Level 99 Games. I also received a copy of Maglev Metro for helping them demo it at Gen Con 2020. I finally got a copy of Cubitos, another interesting game from John D. Clair.
Other
I've been fighting a lot of depression and down days lately. Life hasn't been bad, it's just been a rough bit of time for my brain. I'm considering doing a post about my depression – is that something you would like to read about?