Tagged:
Rick and Morty: The Morty Zone Dice Game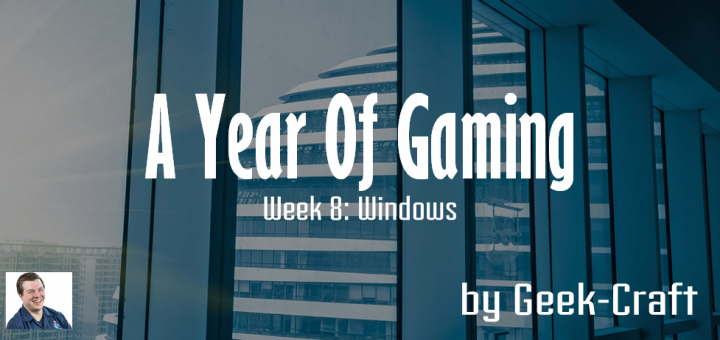 0
Not much new this week, but that won't last. This week involves windows of a few kinds.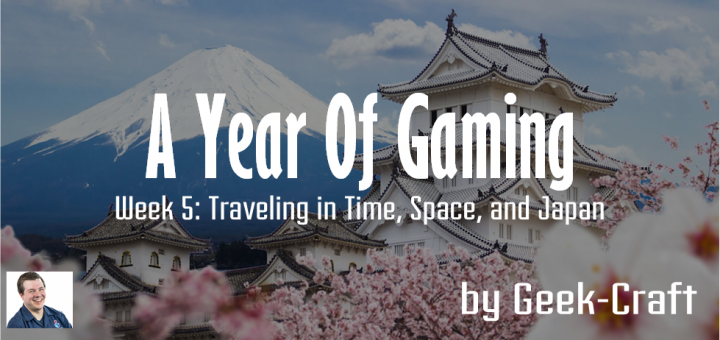 0
January has come and gone, but there are always more games to be played and events to be run. This week involved games about traveling in time, space, and Japan.