0
Some new games this week, both played and acquired. Don't worry, no actual pictures of clowns are in this post.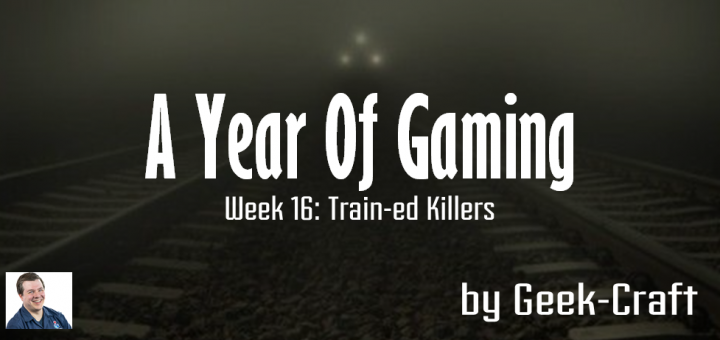 0
It's been a quiet week again, but we played a game and backed an upcoming Kickstarter.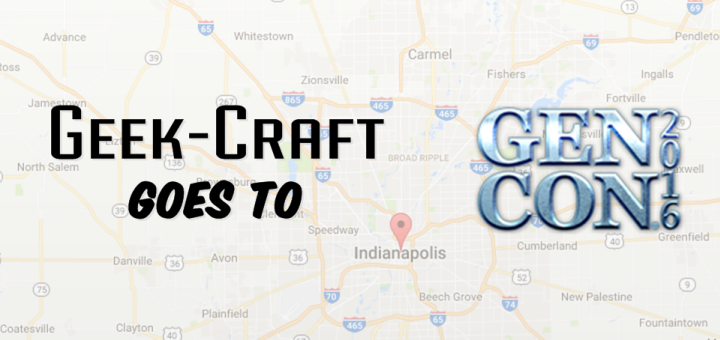 2
I got a lot of games at Gen Con 2016. No, really a LOT of games. But I also got to play some games, and while talking about purchases is fun, I'd like to discuss the games I got to play and what I thought about them. Some of the games are out now, some won't be out until later this year, but I had a great time at the convention.