AEG Game Day
I'll be showing off some great AEG games this Sunday at Great Lakes Game Emporium from 1-4 PM. Come by and learn one or two, maybe even win one and take it home!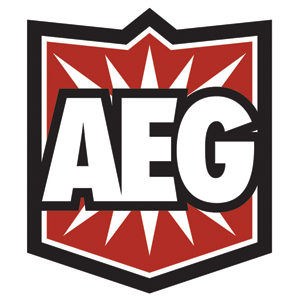 Thunderstone Advance is a great deckbuilding game with a lot of theme. Each player collects heroes, weapons, and spells in order to vanquish the monsters inside the dungeon.
Smash Up is a shufflebuilding game where each player combines two factions and uses the actions and minions in their deck to control locations on the board.
Love Letter is a great deduction game made up of only 16 cards and some tokens. Each player tries to deduce what the other players have in hand.
Courtier is a game of influencing the various people on the board in order to complete your agendas. Just hurry before the Queen gets arrested!