Gen Con Expectations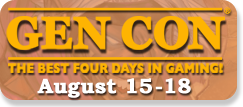 With Gen Con just a few days away, I'm looking forward to a few of the titles being released there. Games are ordered by publisher, and hopefully will be items I check out and probably bring home.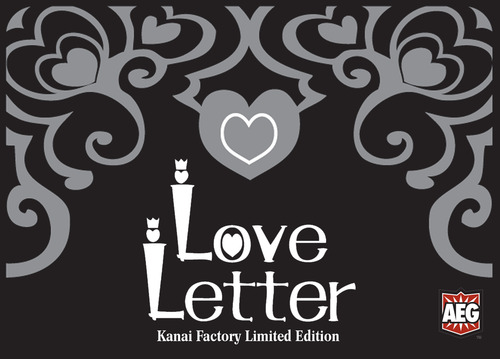 Love Letter is one of the microgames that started the craze, and is a favorite mini game of mine. This version has the original art and a minor change with one of the cards, so it may help refresh the game for my group.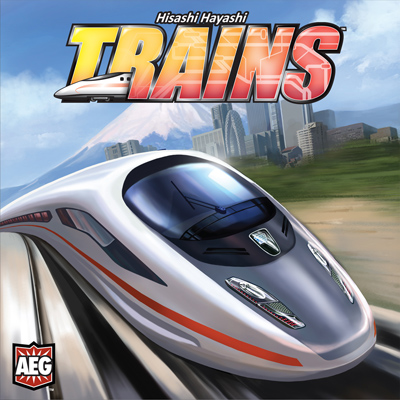 Trains looks like a really interesting combination of a deck builder and network building. I am rather intrigued by the idea and really want to check the combination of mechanics.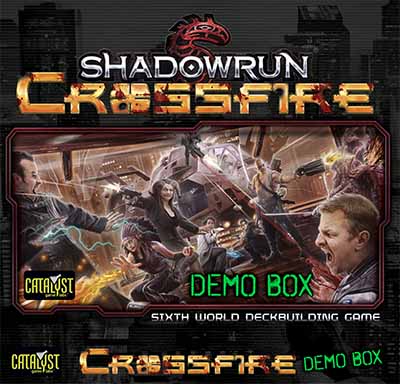 Shadowrun: Crossfire looks like an interesting deckbuilder as well, and I have friends who absolutely love the Shadowrun universe. I've been looking at the RPG system, and the deckbuilding game could be a good way to get introduced.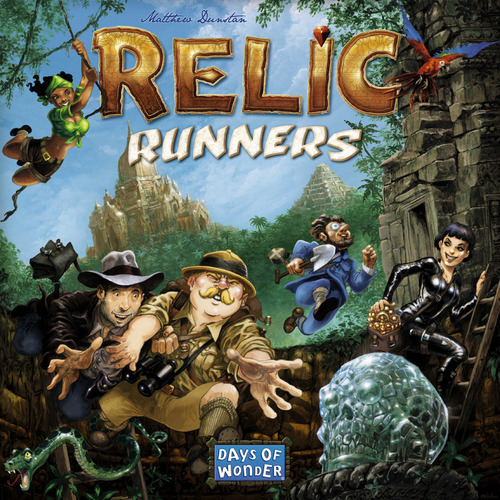 Relic Runners is the latest publication from Days of Wonder, and I'd like to get a good look at their newest production. I also plan on talking with them about demoing for them.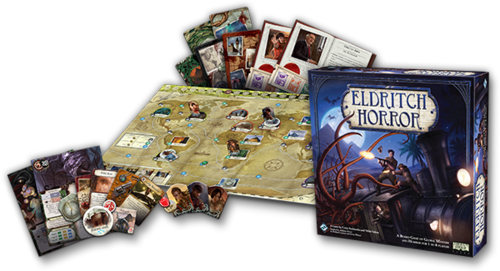 Eldritch Horror is the next game in the Arkham Horror series, and I enjoy the rest of the games. Elder sign in particular is a personal favorite, and I'd like to see their next release.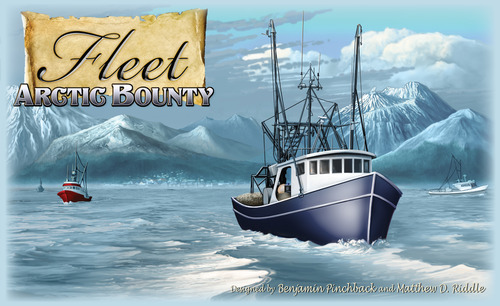 Fleet: Arctic Bounty is the first expansion for Fleet, one of my favorite games that Eagle Gryphon put out last year.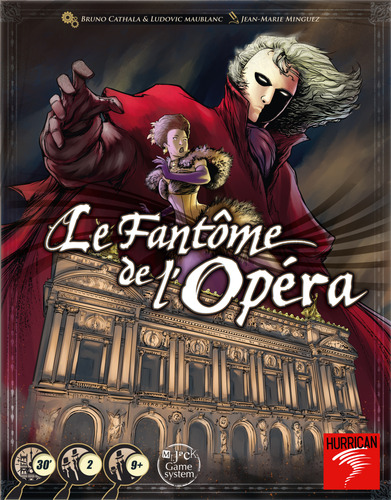 Le Fantôme de l'Opéra is a new game in the same vein as Mr. Jack, a great two player deduction game. I'm interested to see how this new subject works with the old gameplay.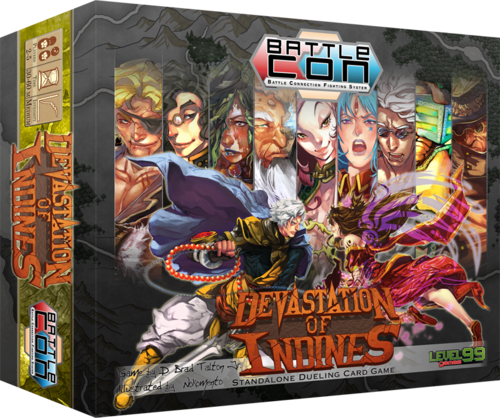 BattleCON: Devastation of Indines was a Kickstarter project that I backed, and I'll be picking up my copy of this game, as well as 7-Card Slugfest and Disc Duelers.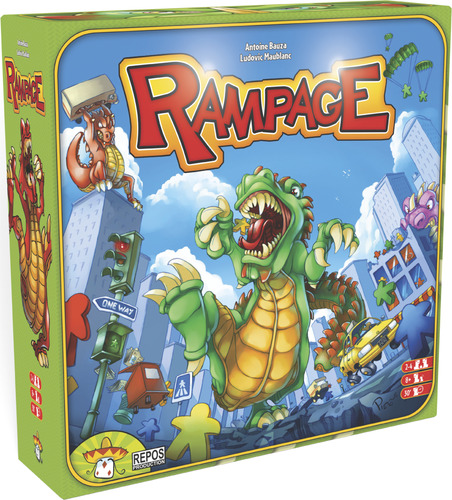 Rampage looks like too much fun to be ignored, and since Antoine Bauza is going to be at Gen Con, as is a giant version of this game.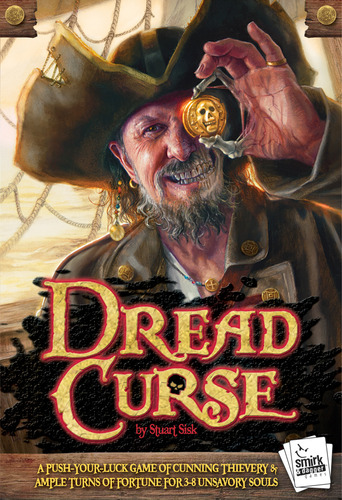 Dread Curse is a push your luck games from the guys at Smirk & Dagger, and seems like it's worth a look over.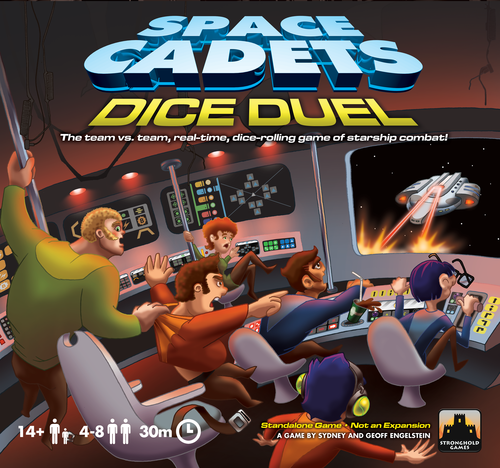 Space Cadets: Dice Duel looks really interesting, with lots of pretty dice. However, since I already picked the game up, it won't be a top visit for me at Gen Con. I'll still be looking to learn it though.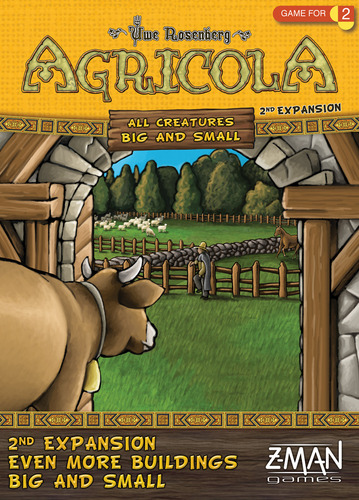 Agricola: All Creatures Big and Small – Even More Buildings Big and Small certainly wins the title for longest game on this list, but I enjoy the base game and more buildings are always welcome on my farm.
Parade looks like a lighter card game that has very appealing art and seems like it'll have a nice balance of luck and strategy.
Of course, there will be other games I'll find out about and see at the show. While I'd love to say I'll get to demo all of these games, I'll be lucky to get to half, but that's a part of the Gen Con experience. Any games you're looking forward to checking out or hoping that I'll review? Leave a comment below.
Also, thanks to Eric Martin over at BGG for putting together the Gen Con 2013 Preview Geeklist. You can see a list of most of the new releases there.