Gaming in 2021 – Week 2: Digital Demos
It's approaching a year since I got to do an in-store event, but this week and next I'll be demoing some games online.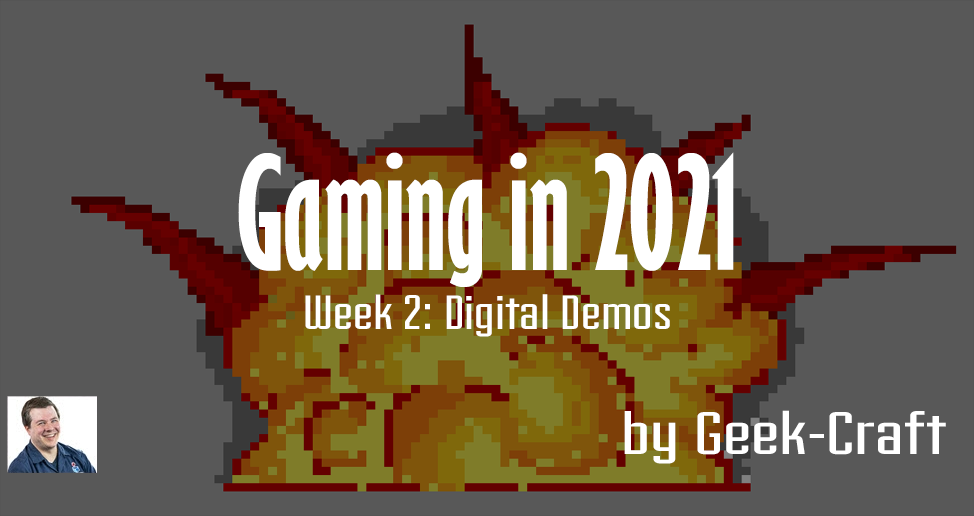 This article references the time between January 4th and January 10th, 2021.
Plays
No physical games hit the table this week. I played a bit of The Crew, surprising no one. It's been a week with more video gaming. I did more Horizon Zero Dawn and Sackboy: A Big Adventure. I've also been playing a lot of Tetris 99 which has been a lot of fun. I enjoy the format and the spin on the classic game.
Acquisitions
Nothing new has entered the collection in the past week.
Other
I'm excited about teaching Silver Dagger this week. I'm hoping some friends and strangers show up to learn the game. It's a series that I enjoy, despite me not being big on the werewolf series. If you want to check out any version of Silver, please let me know. If you want to try to win a copy, you can sign up and play during this series.