Kickstarter Woes and Woahs
Someone started a geeklist on BoardGameGeek about games that you've backed on Kickstarter and any regrets you have with the system. While there are certainly projects I regret backing, there are far more that I'm glad I helped make a reality. Below are some of those standout games.
Most Disappointing
Glory to Rome: Black Box edition is the first game that comes to mind. Glory to Rome is a strategic game where the cards represent the actions you can perform, the buildings you can build, as well as the materials to build those buildings. I really enjoy games that feature this kind of mechanic, and after playing the original version once, I knew I'd get a copy at some point. The Kickstarter was to take the original game, which had cartoony graphics, and clean up the look and make it appear more professionally done. The art in the final version is amazing, and I can say without a doubt that I prefer the new art to the old.
However, the greatness of the art is only matched by the issues with the physical components of the game. Most copies have issues with some of the cards where they appear to be marked or burnt, the Jacks in the game (a special card) have flaking edges, and the box itself has ink on the inside of the lid from the rulebook as well as what appears to be water damage. Finally, the game took over a year to reach the backers, with limited updates that rarely answered questions. I couldn't be happier with the art, but I couldn't be more disappointed with the components and customer service.
Most Impressive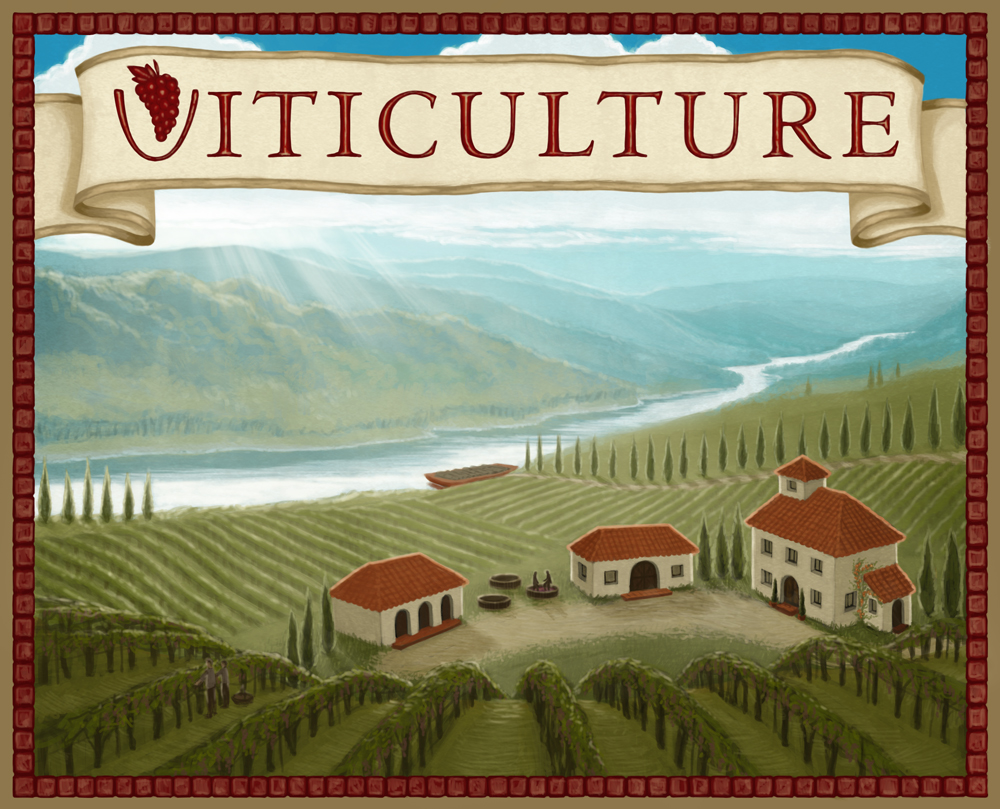 Viticulture is a game that is a bit of a strange fit for me, as I don't drink at all, but the gameplay looked really well done, the art looked nice, and the wooden pieces (commonly referred to as meeples)… I don't want to say that I got the game for the meeples, but it certainly didn't hurt. However, when I backed the game, I assumed it would be just another game I backed. The designers were offering an interesting guarantee, though. If you get the game and don't like it, you can send the game back and they'll return your money. I've been burned by some games, so this made it all the more likely that I'd back this game.
Twelve hours after I backed it, I got a message from one of the designers and the person running the Kickstarter campaign. He asked if I was a store and for a link to the store's webpage. I'm not, but I backed the game at a higher level, so I understand his comment. He also noted:
It looks like you've backed some great projects on Kickstarter, and I'm honored that you'd include Viticulture among them. I hope you enjoy the game! If you have any post-campaign advice for me, feel free to let me know.
Jamey had gone to my profile, noted that I'd backed other games, and wrote a personalized message to me. I don't know how many other backers got messages like this one, but to contact at least some of your backers, thanking them for their support says a lot. On top of that, having done some research into what they've backed and sending out messages customized to each person says that the care that Jamey has for his customers is a very high priority. I am very excited to get this game and can't wait to play it.
Most Ambitious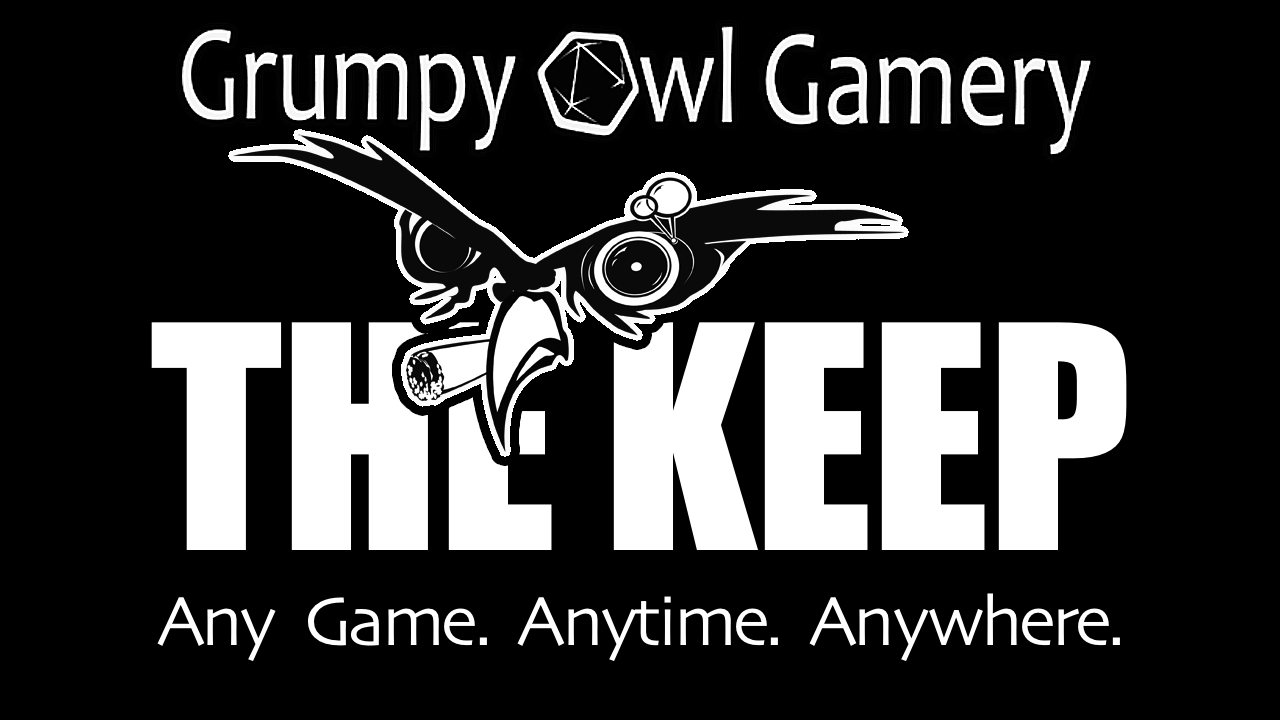 The Keep is a board game carrying system that removes the boxes and allows the boards, cards, and bits to be carried in a way that allows for more games in the same amount of space. As someone who runs lots of demos, I've tried figuring out a better way to carry more and more games with me, and The Keep seems like it should do just what I need. Robert has some lofty goals, but I think his idea is one that should be supported.
I contacted Robert about The Keep and he agreed to send me a prototype of The Great Chamber: a large padded sleeve with pockets for holding boards and some bits. I'm planning on testing its capacity with Power Grid, Arkham Horror, and several other games that would take advantage of a better method of transportation. If you can think of a game you want to have me try in the prototype, let me know in the comments below!
If you have a Kickstarter project that you think was noteworthy, either because of good or bad reasons, link it below in a comment and I'll take a look.
Edit: Please note that while I'd love to tell you what will fit into a Magic Chamber, the plastic part more commonly used for bits and cards, I am not getting one to check out. However, Robert of Grumpy Owl Gamery will be following this post and will try to answer questions as well.