A Year Of Gaming – Week 44: Dark And Lovely Night
A slower week of gaming, but some spooky and some sweet things to talk about this week.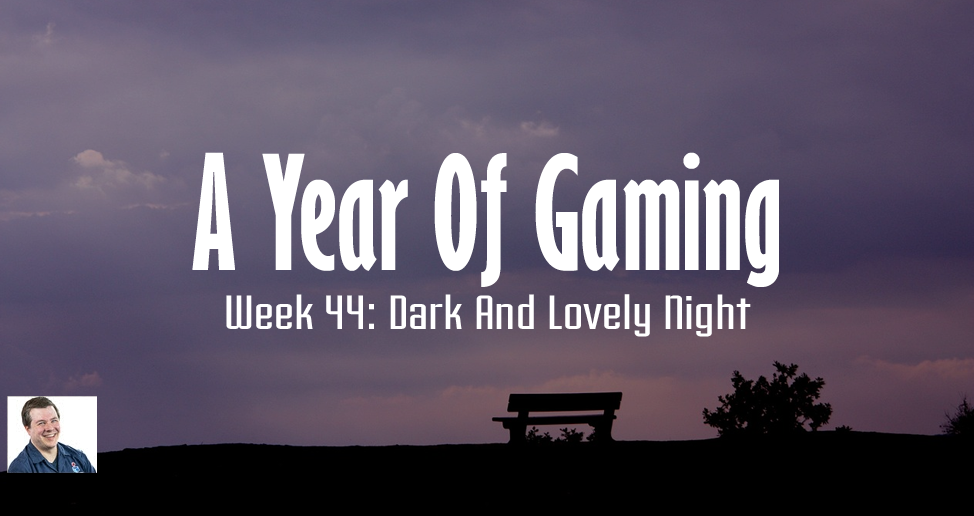 This article references the time between October 26th and November 1st, 2020.
Plays
Only two plays this week. One was with Michael Fox, playing his Pyramid game that he's developing. It went well, and I think it shows how a game is never finished when you get to the point where you can play it. You'll need to make changes, edit rules, fix things on the fly, and consider other changes to be made to make the game better in a variety of ways. You can watch through that playthrough here.
The other game was Horrified on Halloween night. I picked it up recently and thoroughly enjoyed it. It's light, but it's a solid cooperative game that I'd like to play more of. It seems like a game that non-gamer folks can try and enjoy.
I also did a round of Anansi, which was fun, but there were a lot of technical issues with our play. There will be a video up on Punchboard Media this week showing our play.
Acquisitions
HINT showed up, which I won during Spiel.Digital. I'm excited to try it out, even if party-style games aren't normally my thing. Parks: Nightfall showed up yesterday, which I'm excited about. I think Parks is a beautiful and simple game, and expanding it isn't a bad thing at all.
Other
I finished my insert for Cindr, and I am really happy with it. I made mine white with red lettering, similar to the box art. I also made one for Curt from Smirk & Dagger, and he opted for translucent red (closer to pink) with white lettering. I think both look really good. Now to figure out how to list them in my Etsy store and all that jazz.
If you would be interested in this or another game insert, please let me know!